The use of electrofused magnesia
publishTime:2021-02-25
Electrofused magnesia is used for lining refractories of steelmaking furnaces. It is a high quality alkaline refractory raw material for making refractory bricks and unshaped refractories.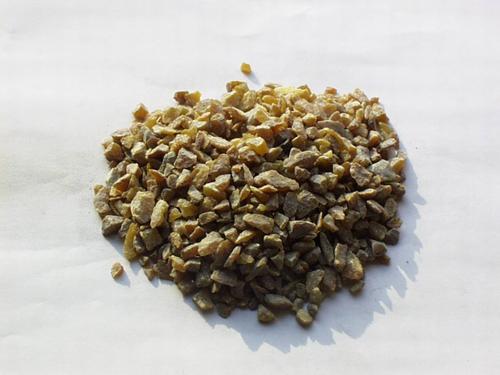 Can also be used as a filler for the manufacture of thermocouples and thermal insulation materials (household appliances, etc.); It can also be used for ceramic raw materials and sintering auxiliaries as well as metallurgy, building materials, chemical industry, national defense, medical instruments and so on.
Magnesia is one of the most important raw materials of refractory materials, used for manufacturing all kinds of magnesia brick, magnesia-aluminum brick, ramming material, charging material, etc. Containing more impurities, used for paving the bottom of steelmaking furnace, etc.
High-purity magnesite is made by flotation purification of natural super-grade magnesite through light sintering, fine grinding, ball pressing and ultra-high temperature oil shaft kiln calcination. It is a high quality raw material for making bricks and refractory materials.